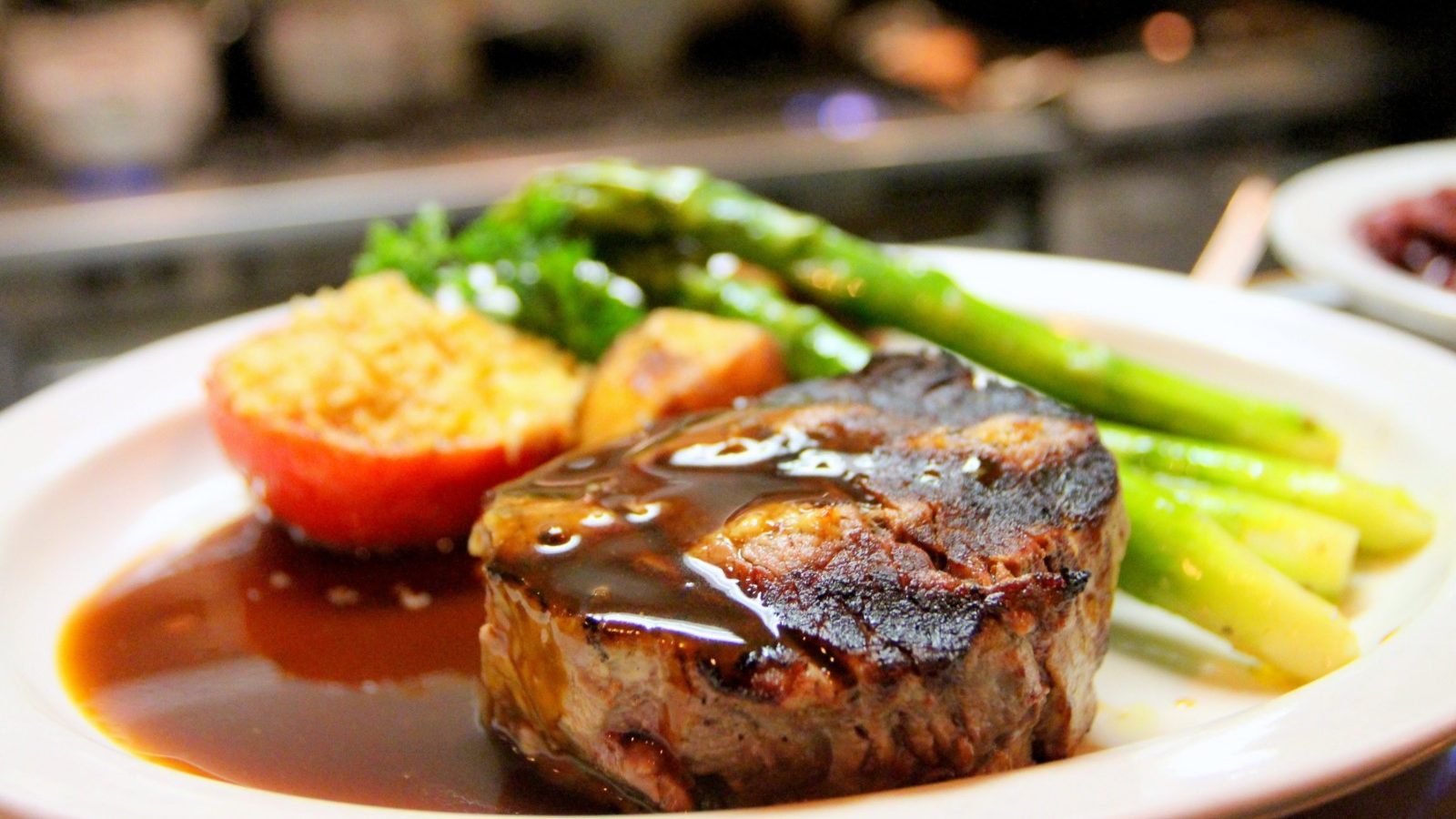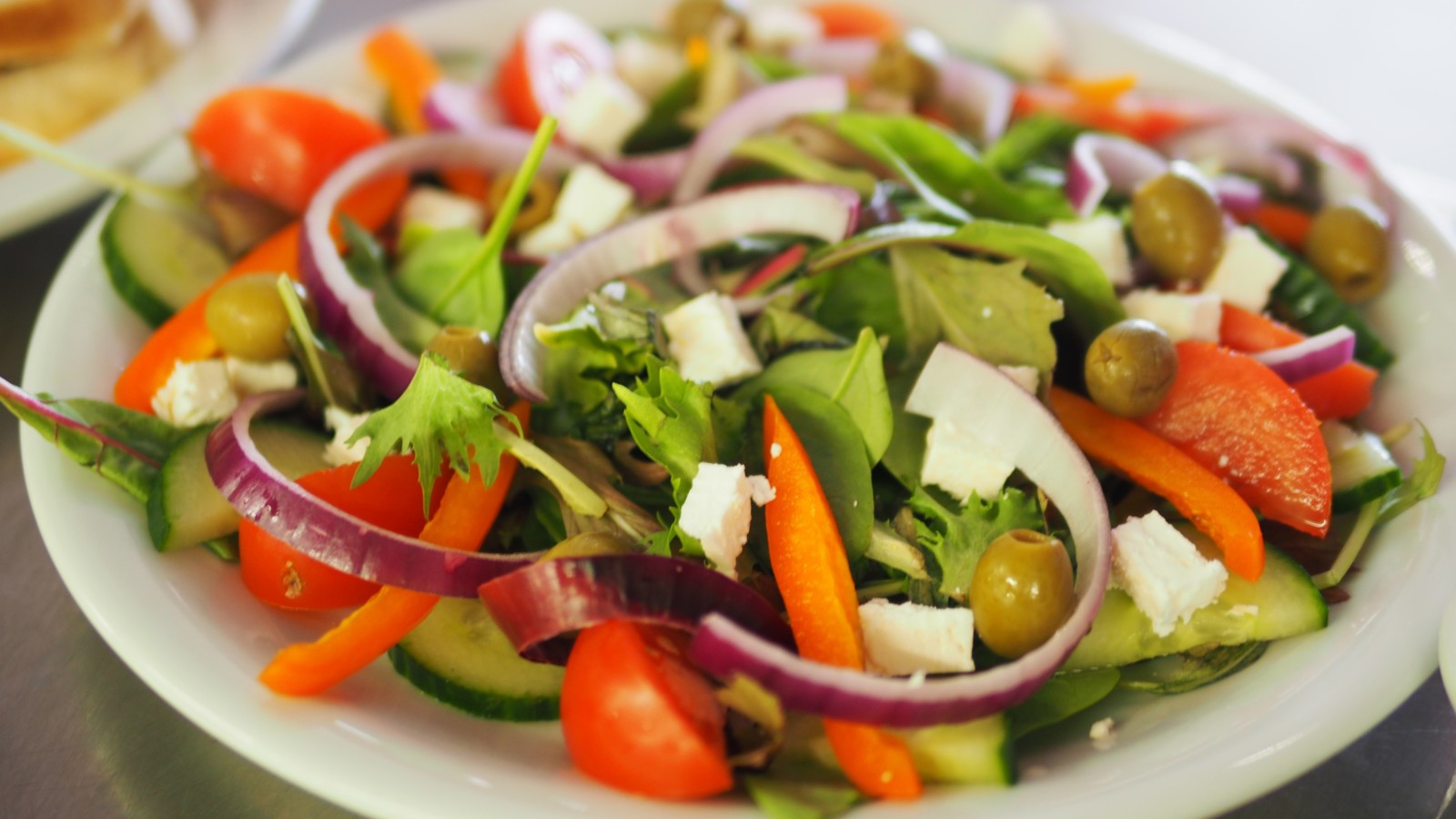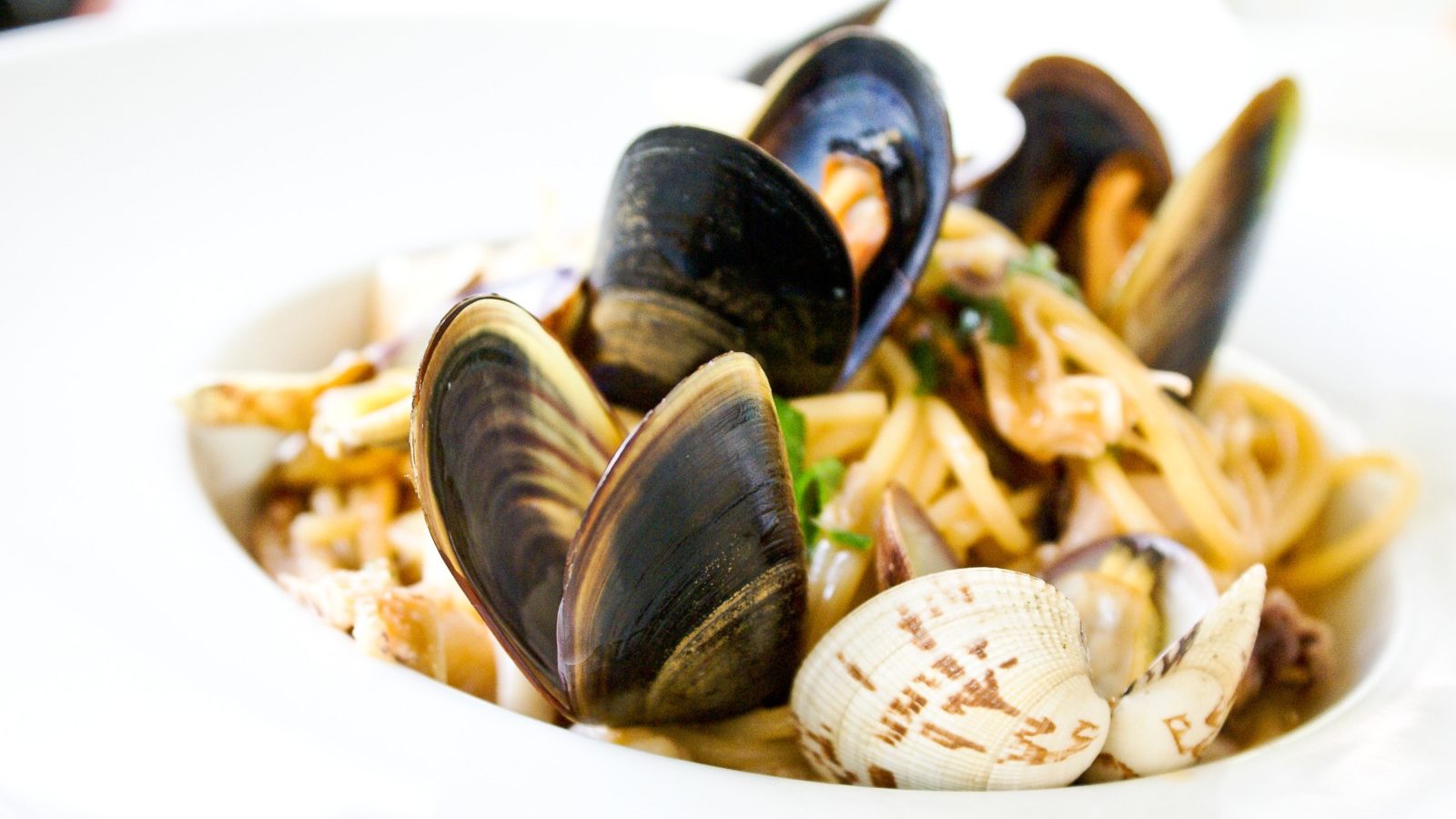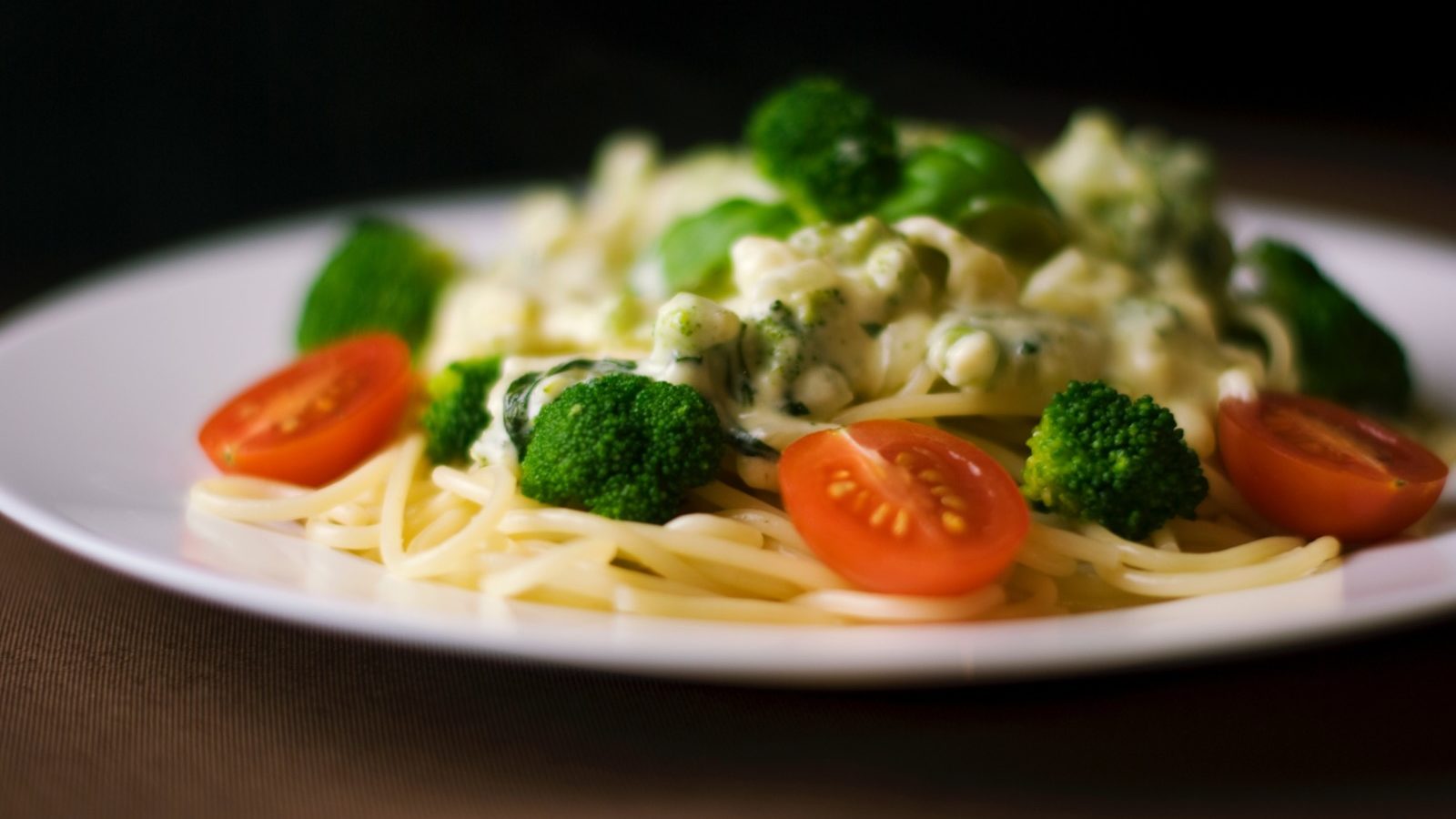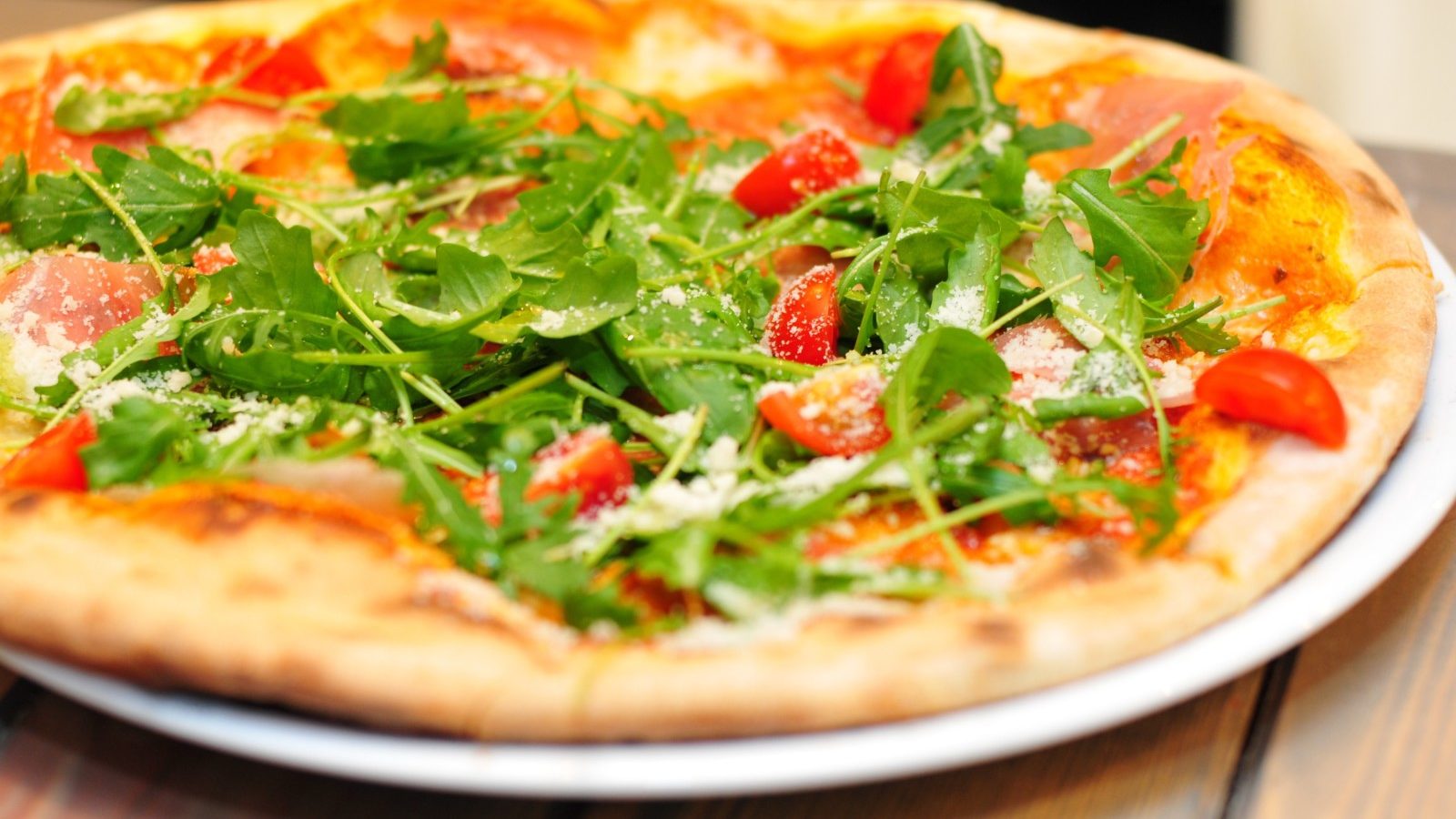 Menü vom Bar Pizzeria Restaurant La Pace
zum Mittag- oder Abendessen um Fisch, Fleisch und Pasta - typische Gerichten der mediterranen Küche - zu genießen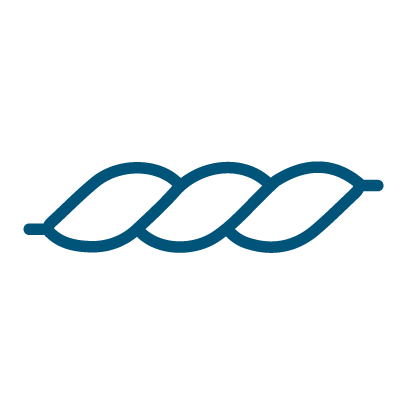 Vorspeisen
Antipasto "La Pace, Porto Vecchio"
Antipasto della casa: affettati misti, prosciutto, melone, mozzarella di bufala
Vorspeise des Hauses: Wurstwaren, Schinken, Melone, Büffelmozzarella
Starter of the house: cold cuts, ham, melon, buffalo mozzarella
Bruschetta Tris, pomodoro fresco, aglio, basilico e mozzarella
Tris di bruschette al pomodoro fresco, aglio, basilico, mozzarella e olio d'oliva
Knoblauchbrot mit frischen Tomaten, Basilikum, Olivenöl und Mozzarella
Bruschetta bread with tomato, garlic, basil, olive oil and mozzarella
Caprese di bufala
Pomodoro, mozzarella di bufala, basilico e origano
Tomaten, Büffelmozzarella, Basilikum und Oregano
Tomatoes, buffalo mozzarella, basil and oregano
Carpaccio di carne salada, scaglie di grana e rucola
Carpaccio aus Carne salada mit Parmesan und Rauke (lokales Salzfleisch)
Carpaccio of Carne salada with Parmesan and rocket (traditional type of salted meat)
Prosciutto crudo di Parma e melone
Parma Schinken und Melone
Parma ham with melon
Vitello tonnato
Kalbfleisch mit Thunfischsoße
Veal with tuna sauce
Cozze alla marinara con pomodoro
Miesmuscheln nach Marinara Art mit Tomaten, Olivenöl, Weißweinsoße, Petersilie
Marinara mussels with tomatoes, olive oil, white wine sauce, parsley
Insalata di mare
Insalata di mare con polipo, seppia, code di gamberi e sedano
Meerefrüchtesalat mit Polyp, Tintenfisch, Krebsschwänze und Sellerei
Seafood salad with octopus, cuttlefish, prawn tails and celery
Cocktail di gamberetti
Garnelencocktail
Shrimp cocktail
Sauté di cozze e vongole
Sauté mit Miesmuscheln und Venusmuscheln
Sautéed mussels and clams
Capesante gratinate
Gratinierte Jakobsmuscheln
Sea scallops au gratin
Carpaccio di polipo con patate
Oktopus Carpaccio mit Karto eln
Octopus carpaccio with potatoes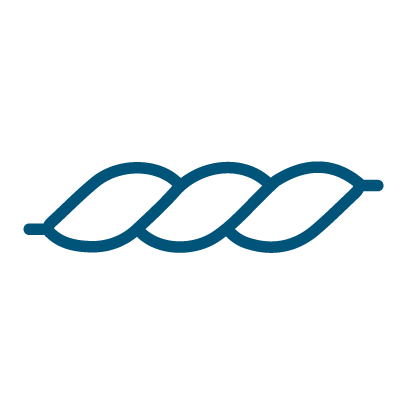 Erster Gang
Ravioli burro e salvia
Ravioli mit zerlassenem Butter und Salbei
Ravioli with melted butter and salvia
Maccheroni con panna, speck e noci
Maccheroni mit Speck, Walnüsse und Sahne
Maccheroni with speck, walnuts and cream
Spaghetti o penne al ragù
Spaghetti oder Penne mit Fleischsoße
Spaghetti or Penne bolognese
Spaghetti aglio, olio e peperoncino
Spaghetti mit Knoblauch, Olivenöl und Paprikaschote
Spaghetti with garlic, oil and chilli pepper
Spaghetti aglio, olio e gorgonzola
Spaghetti mit Knoblauch, Olivenöl und Gorgonzola Käse
Spaghetti with garlic, oil and Gorgonzola cheese
Spaghetti alla carbonara
Spaghetti mit Speck und Eiern
Spaghetti with speck and eggs
Penne all'arrabbiata
Penne mit Tomatensoße, Olivenöl und Paprikaschote
Penne with tomato sauce, olive oil and chilli pepper
Tagliatelle alla boscaiola con funghi, pomodoro, parmigiano e panna
Bandnudeln mit Steinpilzen, Tomatensoße, Parmesan und Sahne
Tagliatelle pasta with mushrooms, tomato sauce, Parmesan and cream
Tagliatelle rucola e speck
Bandnudeln mit Speck und Rauke
Tagliatelle pasta with speck and rocket
Spaghetti alla carbonara di gamberi
Spaghetti mit Speck, Krebs und Eiern
Spaghetti with speck, prawns and eggs
Spaghetti alle vongole
Spaghetti mit Venusmuscheln
Shellfish spaghetti
Spaghetti allo scoglio
Spaghetti mit Meeresfrüchten
Seafood spaghetti
Spaghetti agli scampi
Spaghetti mit Scampi
Scampi spaghetti
Spaghetti al nero di seppia
Spaghetti mit Tintenfischtinte
Spaghetti with squid ink
Tagliatelle "Pace, Porto Vecchio" con funghi, gamberi e salsa di pomodoro
Bandnudeln "Pace, Porto Vecchio" mit Steinpilzen, Krebs und Tomatensoße
Tagliatelle pasta "Pace, Porto Vecchio" with mushrooms, prawns and tomato sauce
Tagliatelle al salmone con panna
Bandnudeln mit Lachs und Sahne
Tagliatelle pasta with salmon and cream
Auf Anfrage: Glutenfrei Pasta.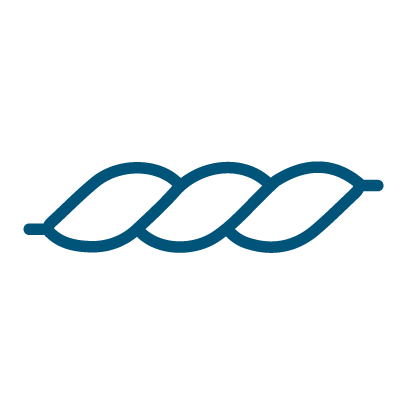 Hauptgerichte
Saltimbocca alla romana
Römische Art Saltimbocca
Roman Saltimbocca
Braciola di maiale ai ferri
Schweineschnitzel vom Grill
Grilled pork chop
Carne salada del trentino con fagioli Borlotti
"Carne salada aus Trentino" mit Borlotti Bohnen
"Carne salada of Trentino" with Borlotti beans
Scaloppina ai funghi
Kalbsschnitzel mit Pilzen
Escalope with mushrooms
Scaloppina al limone
Kalbsschnitzel mit Zitronensoße
Escalope with lemon cream
Scaloppina con cipolle di Tropea
Kalbsschnitzel mit Tropea-Zwiebeln
Escalope with Tropea onions
Scaloppina al vino bianco
Kalbsschnitzel mit Weißweinsoße
Escalope with white wine sauce
Filetto di manzo ai ferri
Rinderfilet vom Grill
Grilled beef fillet steak
Filetto al pepe verde
Rinderfilet vom Grill in grüner Pfeffer Soße
Grilled beef fillet steak with green peppercorns
Filetto al pepe rosa
Rinderfilet vom Grill in rosa Pfeffer Soße
Grilled beef fillet steak with pink peppercorns
Filetto ai funghi porcini
Rinderfilet vom Grill in Steinpilzsoße
Grilled beef fillet steak with mushrooms cream
Filetto al tartufo
Rinderfilet vom Grill mit Trüffeln
Grilled beef fillet steak with truffles
Entrecôte di manzo
Rinds Entrecote
Thin beef steak
Tagliata di manzo con grana e rucola
Rinderfilet-Tagliata mit Parmesan und Rauke
Sliced beef steak with Parmesan and rocket
Cotoletta di pollo
Wiener Schnitzel aus Huhn
Chicken cutlet
Würstel con patatine fritte
Würstel mit Pommes Frites
Bratwurst with French Fries
Branzino alla griglia
Seebarsch vom Grill
Grilled sea bass fish
Scampi alla griglia
Scampi vom Grill
Grilled scampi
Trota salmonata alla griglia 400 gr.
Lachsforelle vom Grill 400 gr.
Grilled salmon trout 400 gr.
Trancio di tonno ai ferri
Thunfischfilet vom Grill
Grilled tuna fish fillet
Frittura mista di mare
Gemischter ausgebackener Fisch
Mixed fried seafood
Grigliata mista di pesce (per due persone / für 2 Personen / for 2 people)
Grigliata mista di pesce con tonno, salmone, pesce spada, scampi e gamberoni
Gemischter Fisch von Grill: Thunfisch, Lachs, Schwertfisch, Scampi und Garlenen
Mixed grilled fish: tuna, salmon, swordfish, scampi and prawns
Trancio di salmone fresco ai ferri
Lachsfilet von Grill
Grilled salmon fillet
Orata ai ferri
Goldbrasse vom Grill
Grilled gilthead bream
Trancio di pesce spada ai ferri
Schwertfisch vom Grill
Grilled swordfish
Trancio di pesce spada alla pizzaiola
Schwertfisch mit Mozzarella, Tomaten, Kapern und Oregano
Swordfish with mozzarella, tomatoes, capers and oregan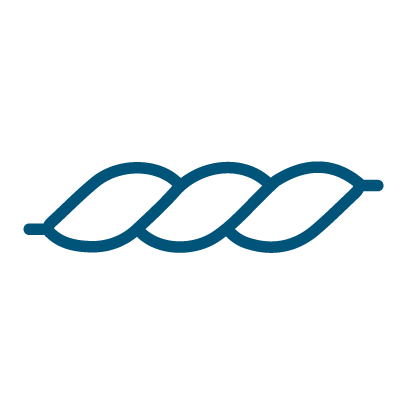 Beilagen
Patate saltate
Bratkartoffeln
Sautéed potatoes
Patate lesse
Salzkartoffeln
Boiled potatoes
Patate fritte
Pommes Frites
French fries
Spinaci al burro e grana
Spinat mit zerlassenem Butter und Parmesan
Spinach with melted butter and Parmesan
Insalata mista con cipolla
Gemischter Salat mit Zwiebeln
Mixed salad with onions
Insalata di pomodori con cipolla
Tomatensalat mit Zwiebeln
Tomato salad with onions
Verdure alla griglia
Verdure alla griglia: zucchine, peperoni e melanzane
Gemüse vom Grill: Zucchini, Paprikaschoten und Auberginen
Grilled vegetables: zucchini, peppers and aubergines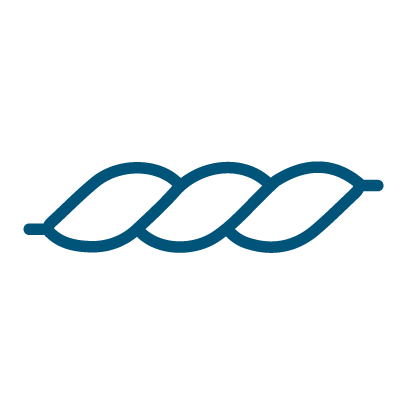 Gemischte Salat
Insalata primavera
Insalata, peperoni, pomodori, uova, acciughe, olive nere, tonno, cipolla
Salat, Paprikaschote, Tomaten, Ei, Sardellen, Oliven, Thunfisch, Zwiebeln
Salad, peppers, tomatoes, eggs, anchovies, black olives, tuna, onions
Insalata fantasia
Insalata mista, mozzarella, uova, olive, tonno
Gemischter Salat, Mozzarella, Ei, Oliven, Thunfisch
Mixed salad, mozzarella, eggs, olives, tuna
Insalata sfiziosa
Insalata mista, mozzarella, prosciutto cotto, olive nere
Gemischter Salat, Mozzarella, Schinken, Schwarze Oliven
Mixed salad, mozzarella, ham, black olives
Insalata croccante
Insalata verde, rucola, grana a scaglie, carote, crostini di pane, acciughe, prezzemolo
Salat, Rauke, Parmesan, Karotten, Brotwürfel, Sardellen, Petersilie
Salad, rocket, Parmesan, carrots, toasted bread dice, anchovies, parsley
Insalata greca
Insalata, cetrioli, cipolla, pomodoro, olive, formaggio Feta
Salat, Gurken, Zwiebeln, Tomaten, Oliven, Feta Käse
Salad, cucumbers, onions, tomatoes, olives, feta cheese
Insalata di pollo (Caesar Salad)
Huhnsalat (Caesar Salad)
Chicken salad (Caesar Salad)
Insalata "Porto Vecchio"
Insalata verde, pomodoro, mais, carciofi, peperoni, formaggio pecorino e olive nere
Salat, Tomaten, Mais, Artischocken, Paprikaschoten, Schaftkäse, schwarze Oliven
Salad, tomatoes, corn, artichokes, peppers, sheep's milk cheese, black olives
Insalata "alla Pace"
Insalata verde, pomodoro, carote, cipolle, mozzarella, mais, peperoni, tonno, prosciutto e uovo
Salat, Tomaten, Karotten, Zwiebeln, Mozzarella, Mais, Paprikaschoten, Thun sch, Schinken, Ei
Salad, tomatoes, carrots, onions, mozzarella, corn, peppers, tuna, ham, egg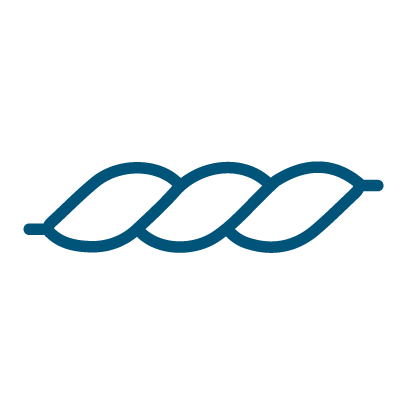 Pizzeria
Margherita
Pomodoro, mozzarella, origano
Tomaten, Mozzarella, Oregano
Tomatoes, mozzarella, oregano
Viennese
Pomodoro, mozzarella, würstel
Tomaten, Mozzarella, Würstchen
Tomatoes, mozzarella, Vienna sausage
Al pescatore
Pomodoro, mozzarella, frutti di mare, prezzemolo, aglio
Tomaten, Mozzarella, Meeresfrüchte, Petersilie, Knoblauch
Tomatoes, mozzarella, seafood, parsley, garlic
Capricciosa
Pomodoro, mozzarella, prosciutto cotto, funghi, carciofi, olive
Tomaten, Mozzarella, Schinken, Pilze, Artischocken, Oliven
Tomatoes, mozzarella, ham, mushrooms, artichokes, olives
Diavola
Pomodoro, mozzarella, salamino piccante
Tomaten, Mozzarella, pikante Würstel
Tomatoes, mozzarella, spicy salami
Hawaii
Mozzarella, ananas, prosciutto crudo
Mozzarella, Ananas, Parma Schinken
Mozzarella, pineapple, Parma ham
Prosciutto crudo
Pomodoro, mozzarella, prosciutto crudo di Parma
Tomaten, Mozzarella, Parma Schinken
Tomatoes, mozzarella, Parma ham
Prosciutto e funghi
Pomodoro, mozzarella, prosciutto cotto, funghi
Tomaten, Mozzarella, Schinken, Pilze
Tomatoes, mozzarella, ham, mushrooms
Gorgonzola
Pomodoro, mozzarella, gorgonzola
Tomaten, Mozzarella, Gorgonzola Käse
Tomatoes, mozzarella, gorgonzola cheese
Pugliese
Pomodoro, mozzarella, cipolle
Tomaten, Mozzarella, Zwiebeln
Tomatoes, mozzarella, onions
Tonno e cipolla
Pomodoro, mozzarella, tonno, cipolle
Tomaten, Mozzarella, Thunfisch, Zwiebeln
Tomatoes, mozzarella, tuna, onions
Vegetariana
Pomodoro, mozzarella, spinaci, zucchine, peperoni, melanzane
Tomaten, Mozzarella, Spinat, Zucchini, Paprikaschoten, Auberginen
Tomatoes, mozzarella, spinach, zucchini, peppers, aubergines
Salame dolce
Pomodoro, mozzarella, salame dolce
Tomaten, Mozzarella, Salami
Tomatoes, mozzarella, salami
4 Stagioni
Pomodoro, mozzarella, prosciutto cotto, funghi, carcio , olive
Tomaten, Mozzarella, Schinken, Pilze, Artischocken, Oliven
Tomatoes, mozzarella, ham, mushrooms, artichokes, olives
Calzone
Pomodoro, mozzarella, prosciutto, funghi
Gefüllte Pizza mit Tomaten, Mozzarella, Schinken, Pilze
Folded over pizza with tomatoes, mozzarella, ham, mushrooms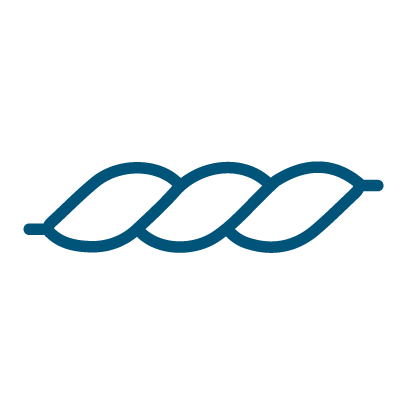 Dessert
Crema catalana
Crema catalana
Crema catalana
Crème brûlée
Torta Sacher
Sachertorte
Sacher cake
Panna cotta con salsa al cioccolato
Sahnepudding mit Schokoladesoße
Creamy pudding with chocolate
Panna cotta con salsa ai frutti di bosco
Sahnepudding mit Waldbeerensoße
Creamy pudding with wild berries sauce
Profiteroles al cioccolato
Profiteroles mit Schokolade
Chocolate profiterole
Fragole con gelato e panna
Erdbeeren mit Eis und Sahne
Strawberries with ice cream and whipped cream
Sorbetto al limone
Zitronensorbet
Lemon sorbet
Tartufo bianco o nero
Weiße oder Schwarze Tartufo Eis
White or black Tartufo ice cream
Tartufo bianco o nero affogato
Tartufo bianco o nero affogato al caffè oppure al Grand Marnier
Weiße oder Schwarze Tartufo Eis mit Espresso oder Grand Marnier
White or black Tartufo ice cream with espresso or Grand Marnier
Tiramisù della Casa
Hausgemachtes Tiramisù
Homemade tiramisù
Millefoglie
Blätterteig Torte
Puff pastry